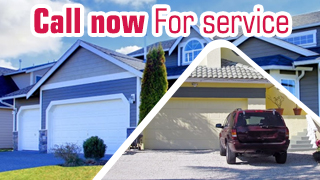 Garage Door Repair Fort Lee is a leading player in the garage door repair industry and a trusted name in the area. Our 24-hour emergency services are widely appreciated as we are ready to assist home or business owners during their time of need. Get in touch with us if there is any unexpected breakdown.
If any part of the garage door or the whole door itself needs to be repaired, then our technicians are the best people who can handle it. We stock a wide range of parts from different manufacturers so you can be certain that you will find the right replacement.
Contact us for more information regarding repair and service of various door parts regardless of the type and brand of door you own. We can evaluate you need quickly and provide a fair estimate before starting work. We have the solutions to fix your door real quick.
Call us now : 201-373-2981